Clarke & Cohen Property Loss Consultants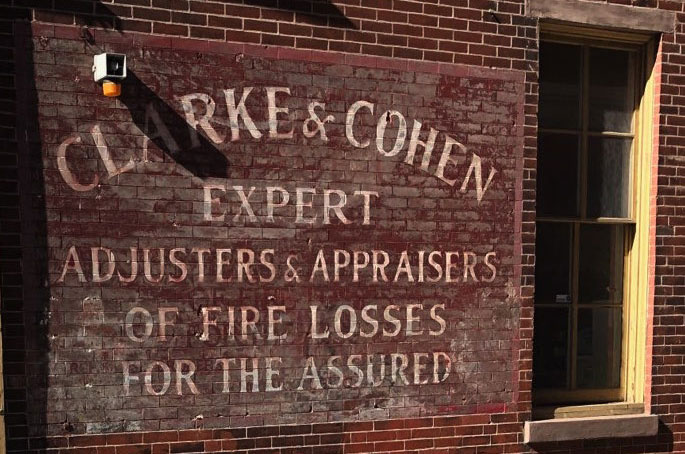 Philadelphia public insurance adjusters and property loss consultants
Established in 1921, Clarke & Cohen is a fourth generation, family-owned Philadelphia public insurance adjuster.  We are public adjusters and property loss consultants with decades of experience successfully managing complex claims in the Philadelphia region, South Jersey including the Jersey shore, and throughout the country.
We provide 24/7 emergency service, immediate response and a consultative approach that aims to settle claims to the utmost value for our clients.
Clarke & Cohen specializes in both residential and commercial claims and is adept at managing the most complicated scenarios.
Our team has extensive experience with all types of property loss and are thoughtful and sensitive, efficient and tenacious. We help our clients manage stress, grief and anxieties as we work tirelessly to recover the property that you have lost.  Our job at Clarke & Cohen is to manage the claim for the client, sort through the complicating factors of each unique loss, and bring a sense of order and calm to the chaos of property damage. This strategy helps the claims process work favorably for the property owner.
Property Damage can result from many causes. If the cause is covered in your property insurance policy, Clarke & Cohen, Philadelphia Public Insurance Adjusters, can handle your claim and work to get you a more favorable settlement.
We specialize in significant and severe damages to businesses commercial property, residential, and institutional properties.
If your property policy covers the damages, Clarke & Cohen can handle your claim. Contact Us to get the insurance settlement that you deserve.