Commercial Claim Services
Specializing in Significant Commercial Property Damages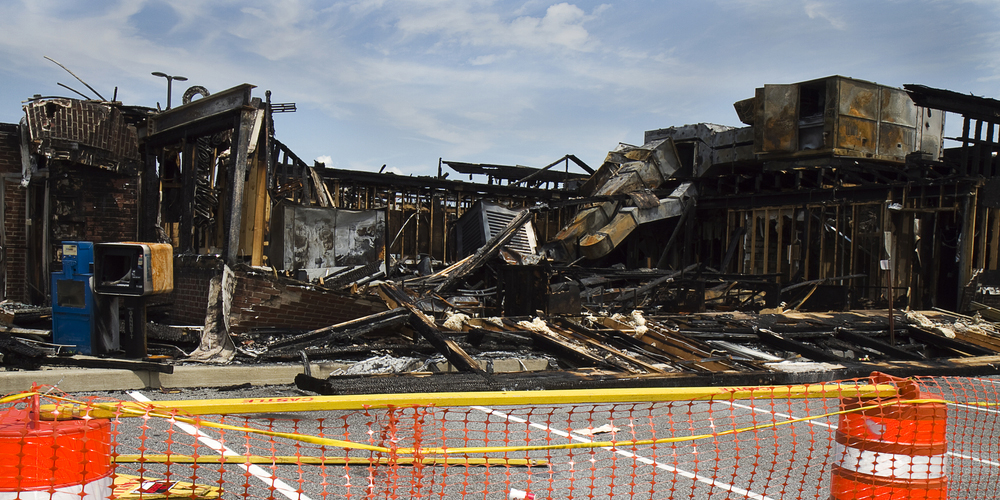 Don't let damage destroy your business. At Clarke & Cohen, a commercial public adjuster, we specialize in significant and severe damage to Philadelphia area businesses and institutions with our commercial claim services. Whether a fire, natural disaster, or structural damage has hit your business, commercial property, or institution, call Clarke & Cohen to get the money you deserve today!
Property damage can be devastating to your company. It's our mission to get you back in business with commercial claim services..
Institutional Claims
We can help your institution recover from property damage because we're experts in evaluating covered damages and recognize your institutional organization's true value.
These unique structures can require specialized repairs. We work with each institution to:
Understand any unique concerns and needs
Review the insurance policy and coverage
Evaluate and identify covered damages
Analyze damages and assemble claim support data
Negotiate with your insurance company to ensure maximum claim payment
Follow Clarke & Cohen on LinkedIn
Handling Claims Caused by a Variety of Events
Handling claims caused by a variety of events. If your property policy covers it, Clarke & Cohen will handle it.