Residential Claim Services
Let Us Help You Get the Insurance Payment You Deserve
Residential Claim Services.
Damage to your home can be confusing and stressful, but it doesn't have to be. If you have significant damage to your property due to a fire, natural disaster, or structural disaster, call Clarke & Cohen to get the money you deserve. We are an experienced, certified, residential public insurance claims adjuster in Philadelphia and the surrounding areas.
Clarke & Cohen will assist you to find an alternative place to live and get the insurance company to pay for it. We will also help you rebuild your home.
Our Professional Qualifications and Expertise
Able to handle significant fire, water, and wind claims
Certified Senior Professional Public Adjuster
24/7 emergency service
Family owned since 1921
National Association of Public Insurance Adjusters member
In-depth experience
Committed to getting the maximum payment for each client we serve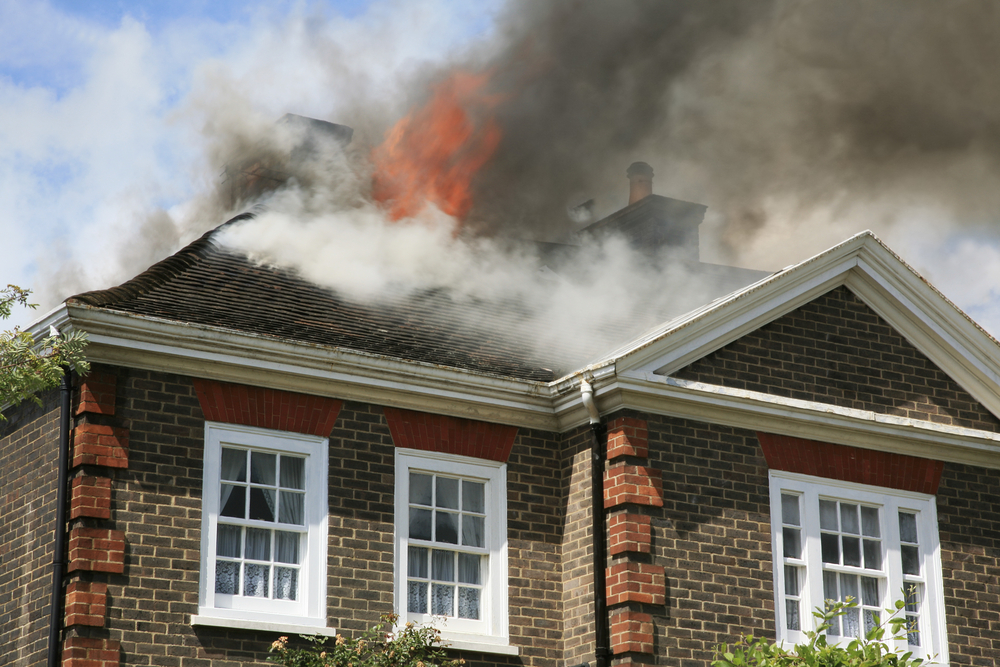 Get the Maximum Recovery Benefits From Your Claim
It's vitally important to file insurance claims on residential property promptly and properly. This helps you get the maximum amount of recovery benefits allowed under your policy. Clarke & Cohen's public adjusters and loss assessors are licensed, highly experienced professionals who manage every aspect of your residential claim services.
Get the money you're owed without the stress of dealing with the insurance company on your own. For more information, call us today at 610-668-0144.
We service Bala Cynwyd, PA, and the surrounding areas including Philadelphia, Montgomery, Bucks, Chester, Delaware Counties, New Jersey, including the Jersey shore, and areas throughout the United States.
Assistance Available for a Variety of Residential Claims
Handling claims caused by a variety of events. If your property policy covers it, Clarke & Cohen will handle it.